Brunwig is a Shopify Certified Development Partner.
We have been working with Shopify and developing Apps for more than 10 years. We look forward to setting up and pushing your Webshop.
We install and run your Shopify Webshop:
This is one of the most exciting shops we have made. The challenge was to handle more than 18.000 articles inside Shopify, to add filters and to deliver the shop to the users' screen. We did it!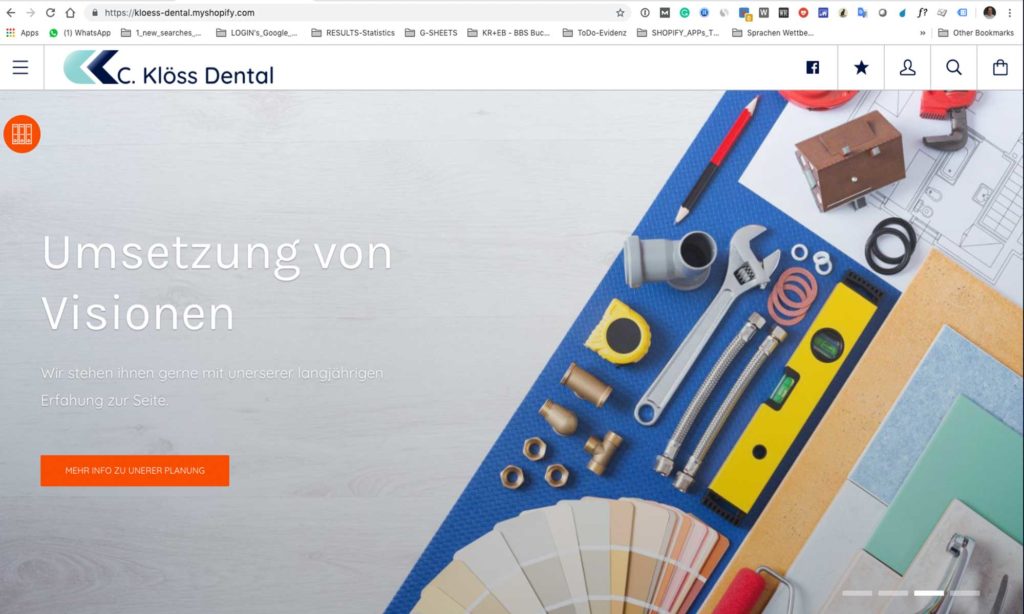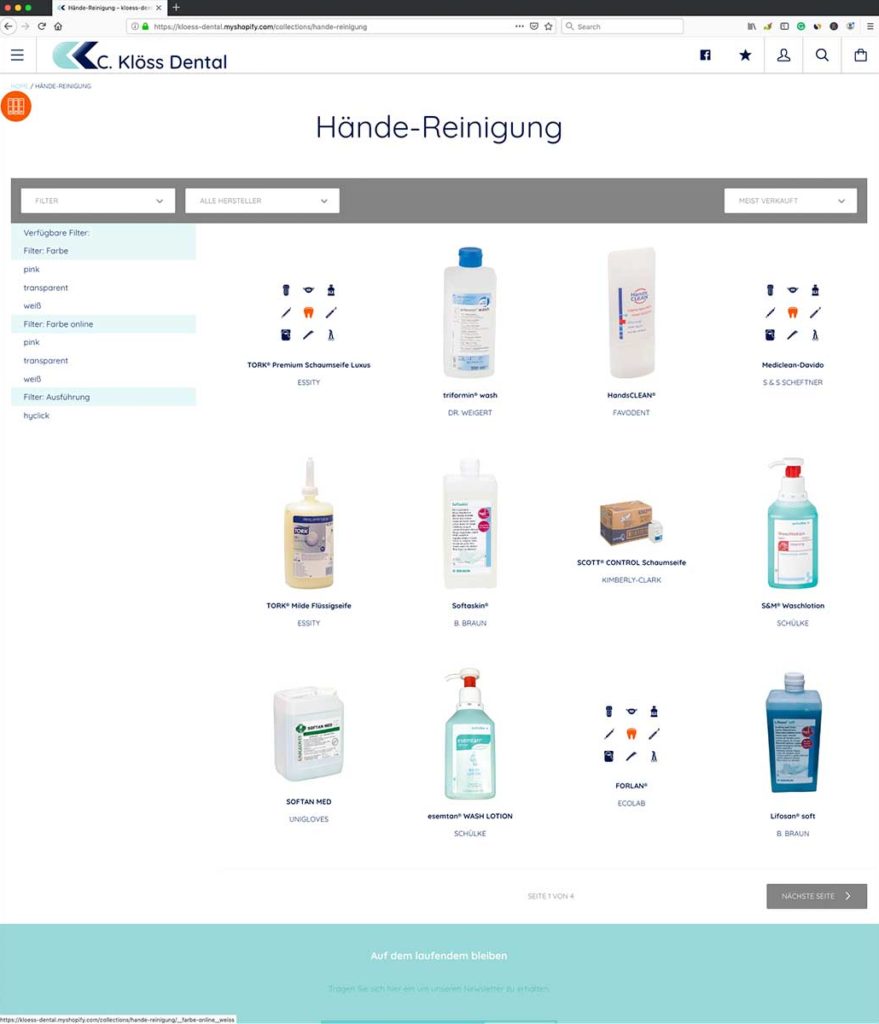 Which products would you like to offer? Do you know your target market? How does your competition behave? These are just a few of the essential questions that we need answering to build up your Webshop successfully or to accelerate your existing Webshop.